Premium Quality Latest AirPods Pro 2 (ANC) with FREE Ultra Protection Case | Super Sound | Extra Ear Tips | 30 Days Warranty
Noise Cancellation:
Non ANC
Features
Active Noise Cancellation and Transparency mode
Customizable ear tips for comfort and secure fit
Sweat and water-resistant design
Same Pop-up in Mobile as original when connected
Touch controls for easy use
Siri integration for hands-free voice assistant access
Clear Mic Voice for Calling
Buzzer in non-ANC
Up to 6 hours of listening time on a single charge and up to 24 hours with the charging case
ACCESSORIES
CHARGING CABLE 
6 TIPS OF BUDS
FREE POUCH WITH HOOK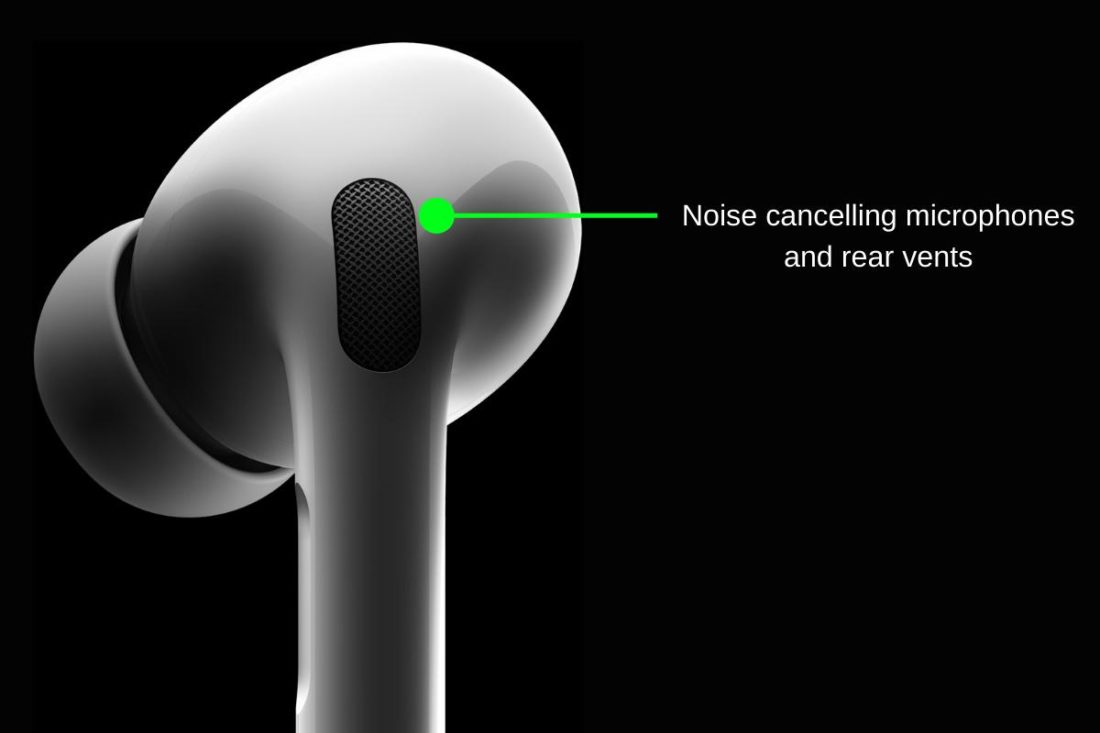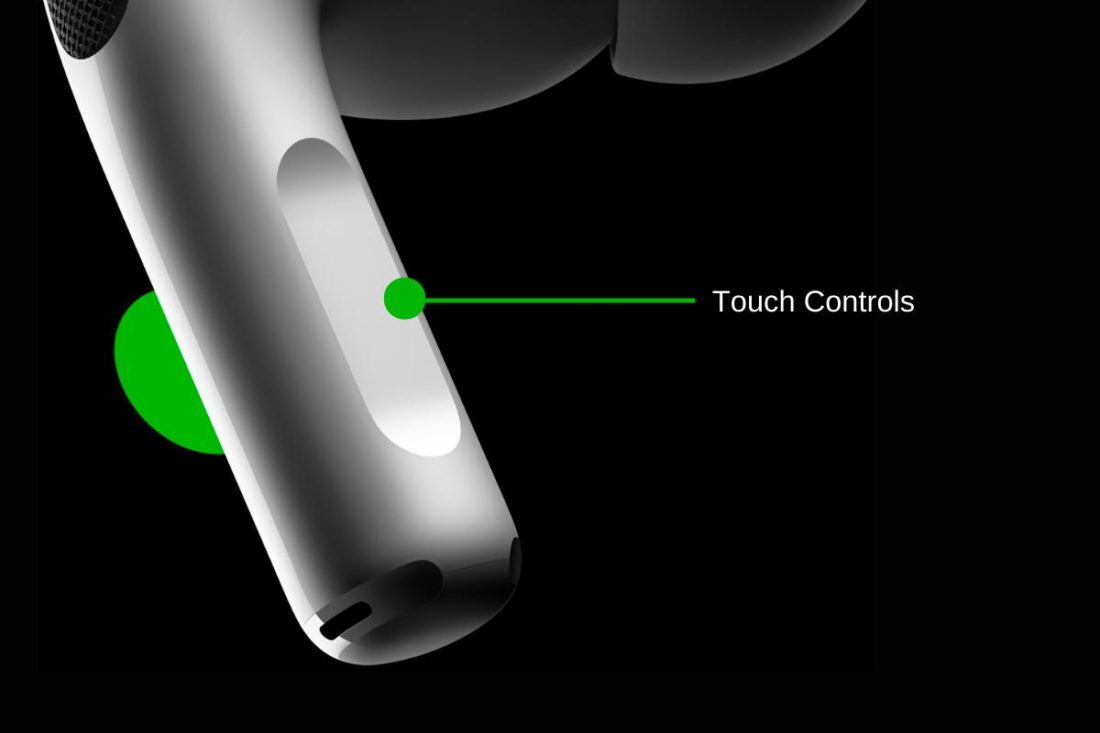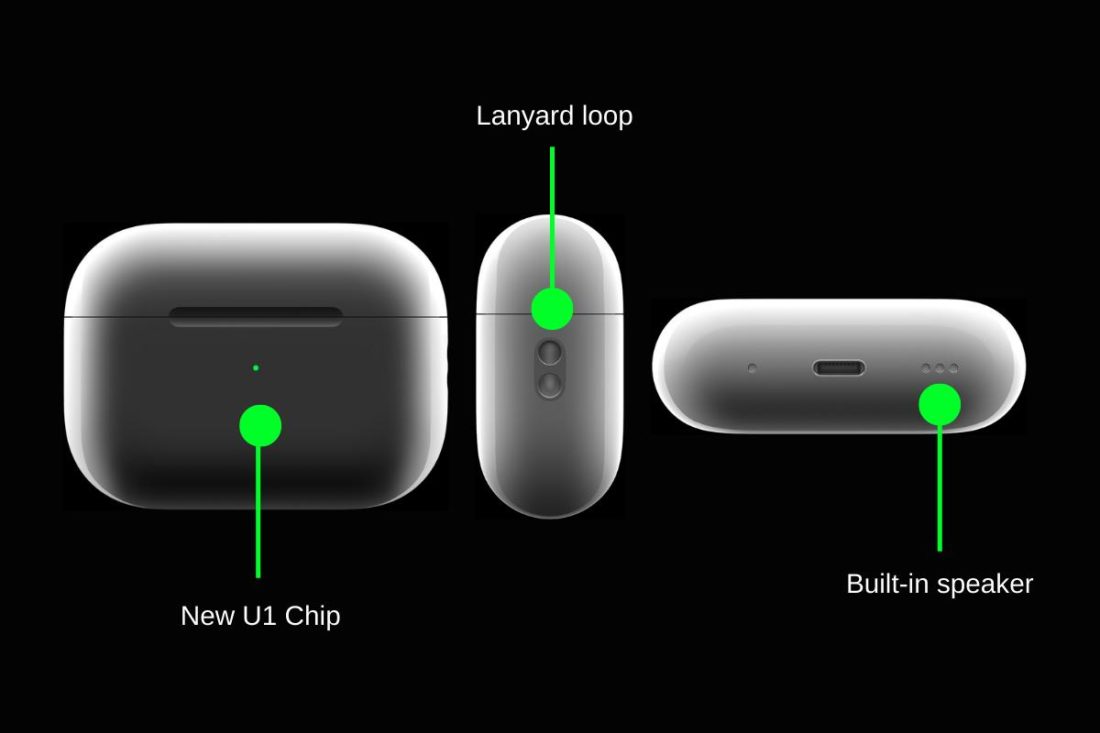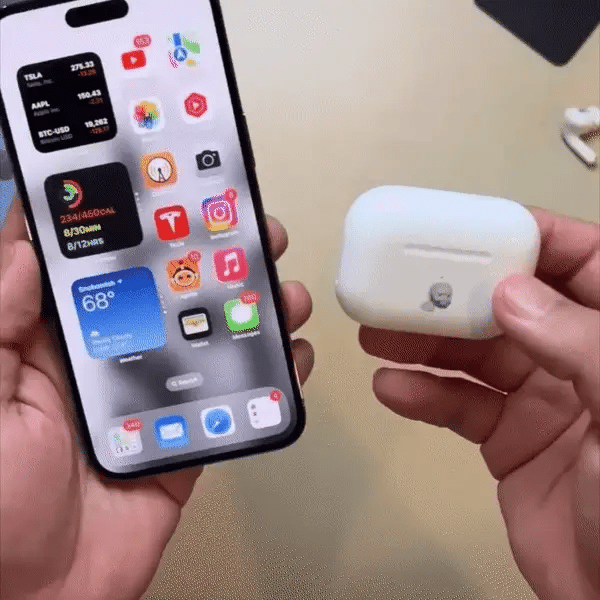 SAME AS ORIGINAL POPUP
Our AirPods Pro 2 Provides Smooth Compatibility with your Phone. The Pop-up wil Show as the Original One in Your iOS Device and will Show the Charging of your Charging Case and Airpods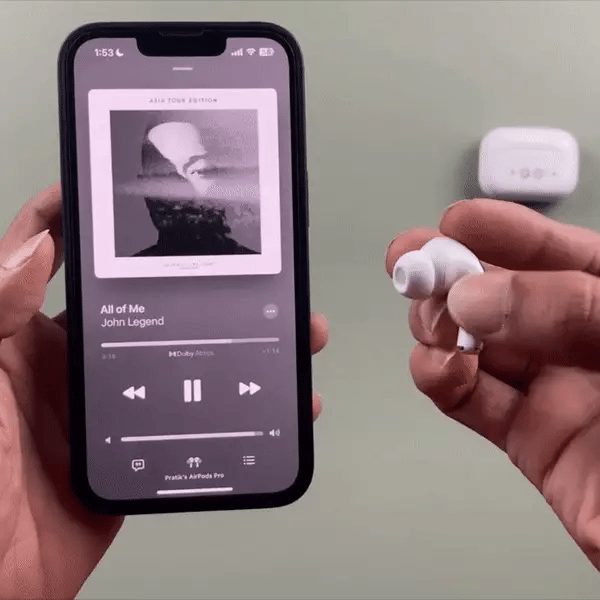 Volume up & down
Easily use Touch Sensors to Increase or Decrease the Volume. Swipe Up to Increase the Volume and Swipe Down to Decrease.
Our Airpods Pro 2 is the Guaranteed Best Master Copy
Yes it's Supports Wireless Charging.
Yes, it is Compatible with Both Android and iOS
LAHORE: Very next day of order. We also provide urgent Delivery through Bykea
MAJOR CITIES OF PAKISTAN: 2-3 Days
OTHER CITIES OF PUNJAB: 2-3 Days
REST OF THE CITIES OF PAKISTAN: 3-4 Days
REMOTE AREAS: 4-5 
Yes, we are based in DHA Lahore. Please contact on whatsApp for more details