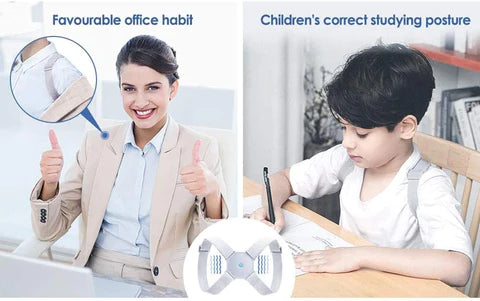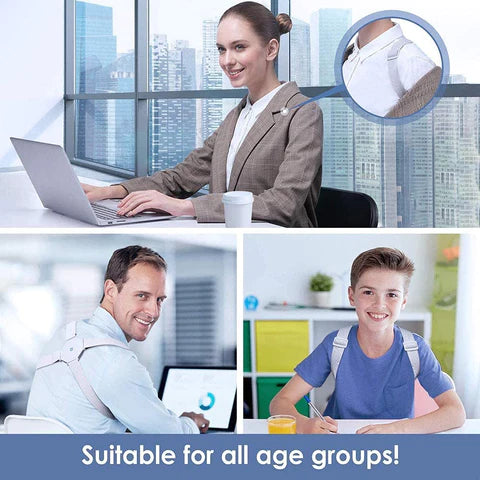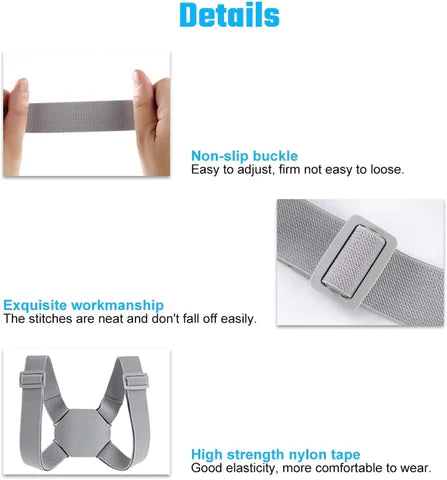 HELP YOURSELF TOWARDS BETTER
Good posture is essentially important for a healthy body and enhanced spinal health and less fatigue. That's why we introduce this smart gesture posture corrector that will remind you and help you get reminders of good posture throughout the day.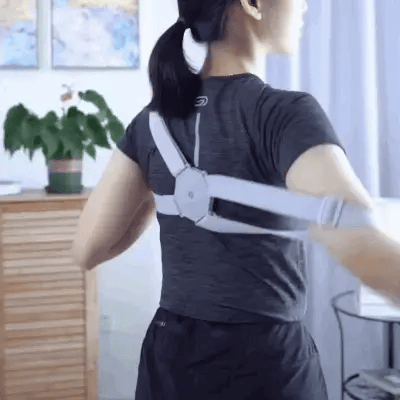 SCIENTIFIC POSTURE CORRECTION
We recommend that the user wear a posture corrector for 2 hours a day. 21 days is the period of habit formation, and posture will be significantly improved, 90 days of persistence will enter the period of habit stability
Yes, it's adjustable and suitable for various body types and ages.
It's not intended for intense physical activities. Consult a professional for guidance during workouts
You can Results Almost 30 Days
LAHORE: Very next day of order. We also provide urgent Delivery through Bykea
MAJOR CITIES OF PAKISTAN: 2-3 Days
OTHER CITIES OF PUNJAB: 2-3 Days
REST OF THE CITIES OF PAKISTAN: 3-4 Days
REMOTE AREAS: 4-5 
Yes, we are based in DHA Lahore. Please contact on whatsApp for more details